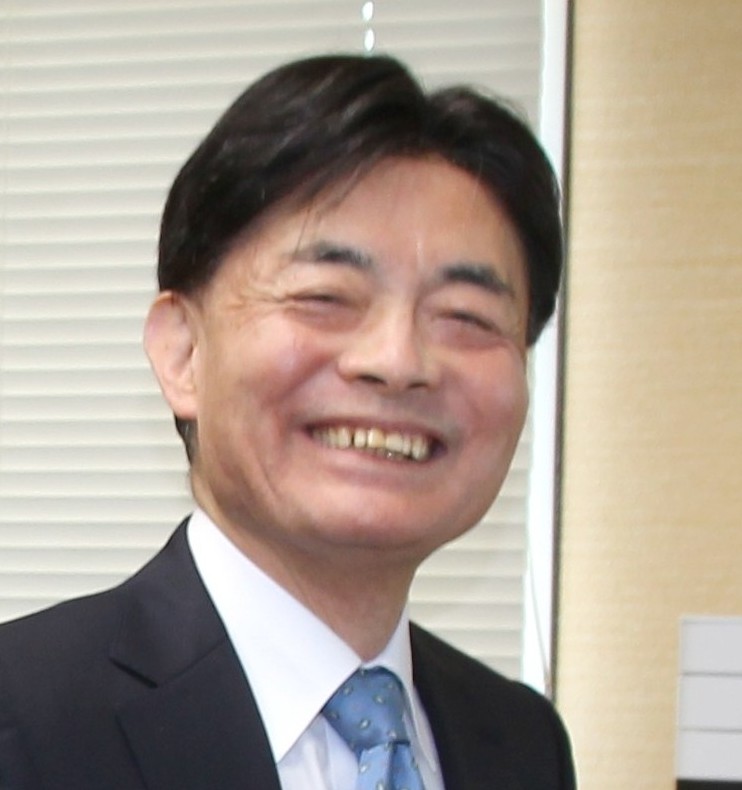 MIYAZAKI Toshiaki
Professor, Chairperson of the Board of Executives / President
Affiliation

Department of Computer Science and Engineering/Division of Computer Engineering
Title

Professor, Chairperson of the Board of Executives / President
E-Mail
Education
Courses - Undergraduate
Courses - Graduate
Research
Specialization
Educational Background, Biography
Current Research Theme
Key Topic
Affiliated Academic Society
Others
Hobbies
School days' Dream
Current Dream
Motto
Favorite Books
Messages for Students
Publications other than one's areas of specialization
Main research
Demand-addressable Sensor Network: for Demand-driven Large-scale Sensor Network

The aim of this research project is to construct a wide-area sensor network that interprets users' abstract sensing demands. The network then finds the sensors that hold the data which satisfies the demand, mashes up the collected data within the network along with useful information from other systems, and finally enables the user's terminal to display it in real time. The sensor network itself has an environmental adaptability that allows each sensor node to consider its surroundings and the user-issued requests, and which will then dynamically change its role to actively acquire the desired sensing data autonomously.

Related link:
http://col1.u-aizu.ac.jp/dasn/?lang=en

 
Using infrared sensors to constructively predict people's movements

By attaching multiple infrared sensors to act as motion detectors on the walls and ceilings of a venue, the data from those sensors can be used to constructively predict simultaneously both the number of people in any room and the path any individual will take.
Constructively predicting this information using other like technologies has been difficult to do simultaneously.
Using infrared technology means that the sensors can be readily installed even in venues where the managers were hesitant to install camera-based systems out of privacy concerns or psychological repugnance.
In facilities such as museums and retail centers, by taking foot traffic flows into account this system can provide managers with information that will help identify the best locations for installing display material.