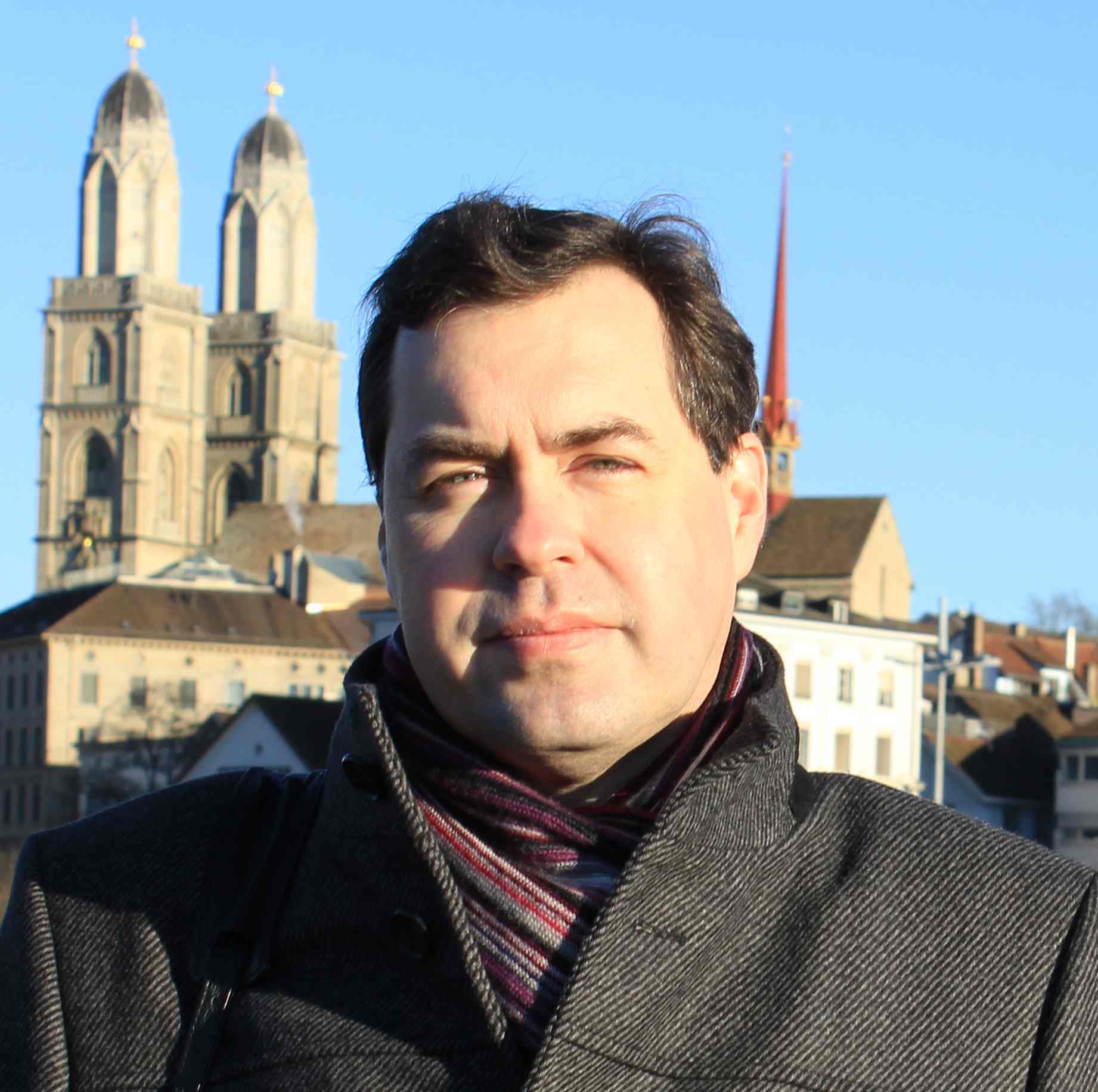 PYSHKIN Evgeny
Senior Associate Professor
Affiliation

Department of Computer Science and Engineering/Division of Information Systems
Title

Senior Associate Professor
E-Mail

pyshe@u-aizu.ac.jp
Web site
Education
Courses - Undergraduate

Introduction to Programming
Programming in C
Introduction to Data Management
Courses - Graduate

Software and Cultures
Research
Specialization

Computer Science
Software Engineering
Applied Information Technology
Educational Background, Biography

1992 Dipl.-Ing. Control Systems Automation.
2000 Ph.D. (Computer Science) from St. Petersburg Polytechnic University.
1992-2016: Software engineer, assistant, associate and senior associate professor, Institute of Computer Science and Technology, St. Petersburg Polytechnic University.
2001-2016: Deputy director (International programs), Institute of Computer Science and Technology.
 
Current Research Theme

Human-Centric Computing
Key Topic
Affiliated Academic Society

ACM
Others
Hobbies

Music, architecture, history, languages
School days' Dream
Current Dream
Motto

We learn by teaching
Favorite Books

Eugene Onegin by Alexander Pushkin;
La Vie Mode d'Emploi by Georges Perec;
Comme un roman by Daniel Pennac;
Musashi by Eiji Yoshikawa;
Danilov the violist by Vladimir Orlov;
A Wild Sheep Chase by Haruki Murakami;
Pale Fire by Vladimir Nabokov;
Petersburg by Andrei Bely;
Touch of Class by Bertrand Meyer;
Games People Play by Eric Berne;
Ballet: The Definitive Illustrated Story by Viviana Durante;
Beyond vision: essays on the perception of art by Pavel Florensky;
Some ancient texts including Ochikubo Monogatari and The Tale of Igor's Campaign
Messages for Students

Ask questions
Publications other than one's areas of specialization

Alvar Aalto and Japan: Mutual Discovery of Environmental Integration Architecture Idioms, Academia Letters, Article 1749.
Towards Demystifying Transformations of Tchaikovsky's Children's Album with Support of Computational Models: Problem Conceptualization, 15th International Conference on Advanced Engineering Computing and Applications in Sciences (ADVCOMP 2021), IARIA, 2021, 6-10.
Unique monuments of Japanese Buddhist Architecture in Aizu, Construction of Unique Buildings and Structures, No. 10(15), 51-61, St. Petersburg, 2013 (in Russian).
Dissertation and Published Works