About UoA
Nurtures talent who will exercise leadership in the knowledge-based society.
Nurtures computer scientists and highly-skilled computer engineers who will create and exploit "knowledge" for the new era.
Has first-class faculty members from almost twenty countries around the world.
Provides an outstanding computer environment unparalleled by other universities.
Established the graduate school open to the world, where English is used as the common language.
Fosters students' latent limitless creativity by training critical thinking and appreciating their curiosity, free from preconceived ideas.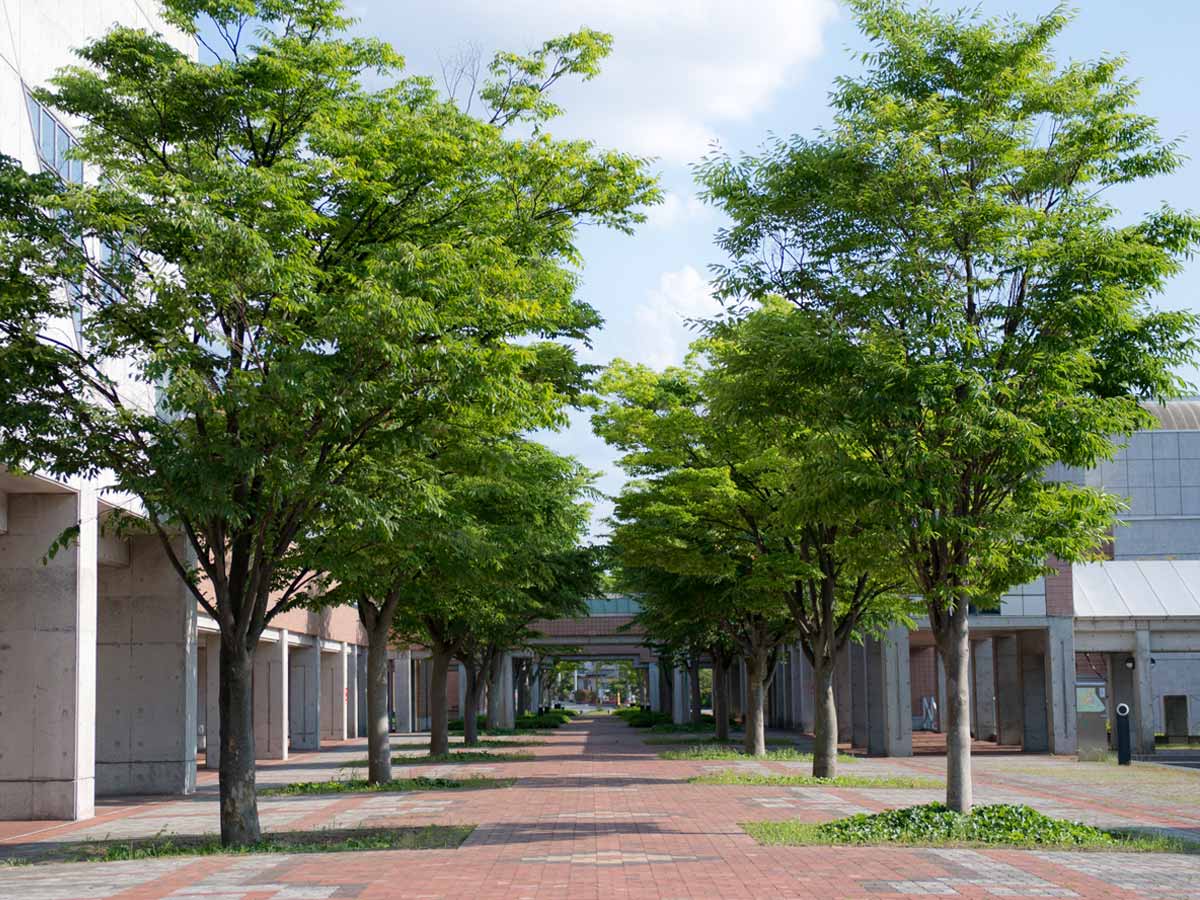 Institutional Goals
to Advance
Knowledge
for Humanity
The mission of the University of Aizu is "to Advance Knowledge for Humanity," or in other words, to make discoveries and inventions which will contribute to the peace and prosperity of people.
Students First
The University of Aizu promises to put our students first and to produce achievements that will be highly evaluated in academia, with innovations for sustainable growth of Fukushima Prefecture, Japan and the world.
Shine
as
Pioneers
The University motto is "Shine as Pioneers" with curiosity, dream and a challenging-spirit.
President's Message
The University of Aizu - What Kind of University Is It?