To Foster World-class ICT Talents
At the University of Aizu, students begin thoroughly learning English and computing immediately after entering the university, as these subjects are essential for studying computer science and engineering and conducting research. We aim at fostering talent who work hard on their studies and research with their sights on the world from Aizu and can find success domestically and internationally.
Programming
A Tool for Computer Science and Engineering Research
English
A Tool for Communication
Development of World-class ICT Talent
Realization of Our Founding Principle,
"to Advance Knowledge for Humanity"
Realization of inventions and discoveries for the peace and prosperity of mankind
Our Programming Education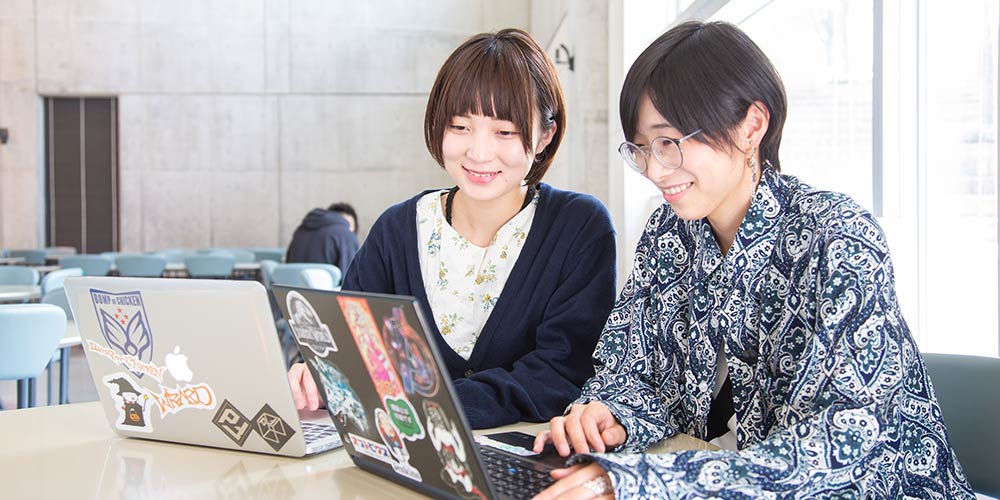 At the University of Aizu, students begin intensely studying programming languages immediately after their enrollment.
This is to satisfy the desire of new students who are itching to work with our computers.
It is also based on our hope that students will quickly learn about many facets of programming so that they can apply their knowledge to a broad range of fields.
Our English Language Education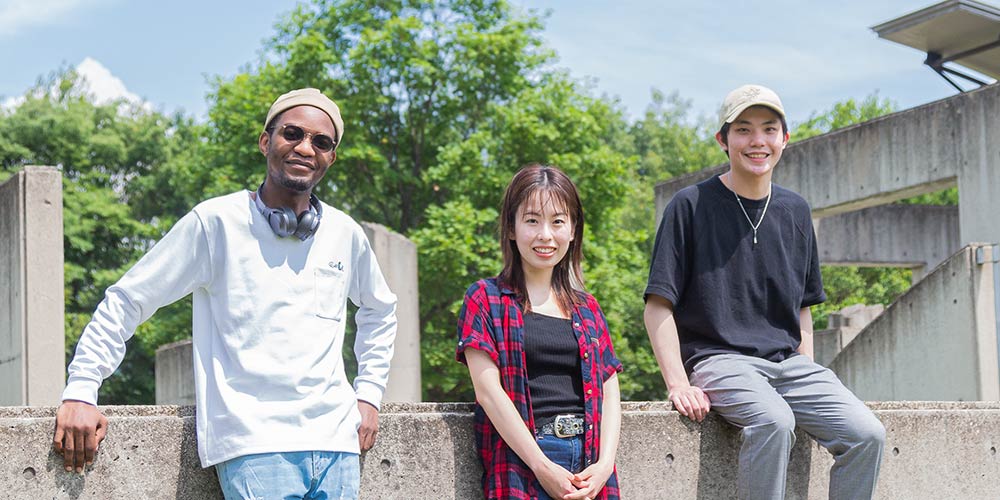 As English is the lingua franca of computer science and engineering, a high-level of English proficiency is essential. This is why our foreign language education focuses on English, rather than offering other foreign languages. (UoA students are required to surpass a certain TOEIC score in order to be promoted to year three.)
All of our students are also required to prepare and present their graduation theses in English, something that has attracted the attention of IT companies.