Latest Topics on Human Resource Development
Latest Topics Related to Human Resource Development.
The University of Aizu's Talent Development Aims
We focus on developing talents capable of acquiring expert knowledge and skills and succeeding on the global stage.
The University of Aizu's talent development efforts have been highly evaluated.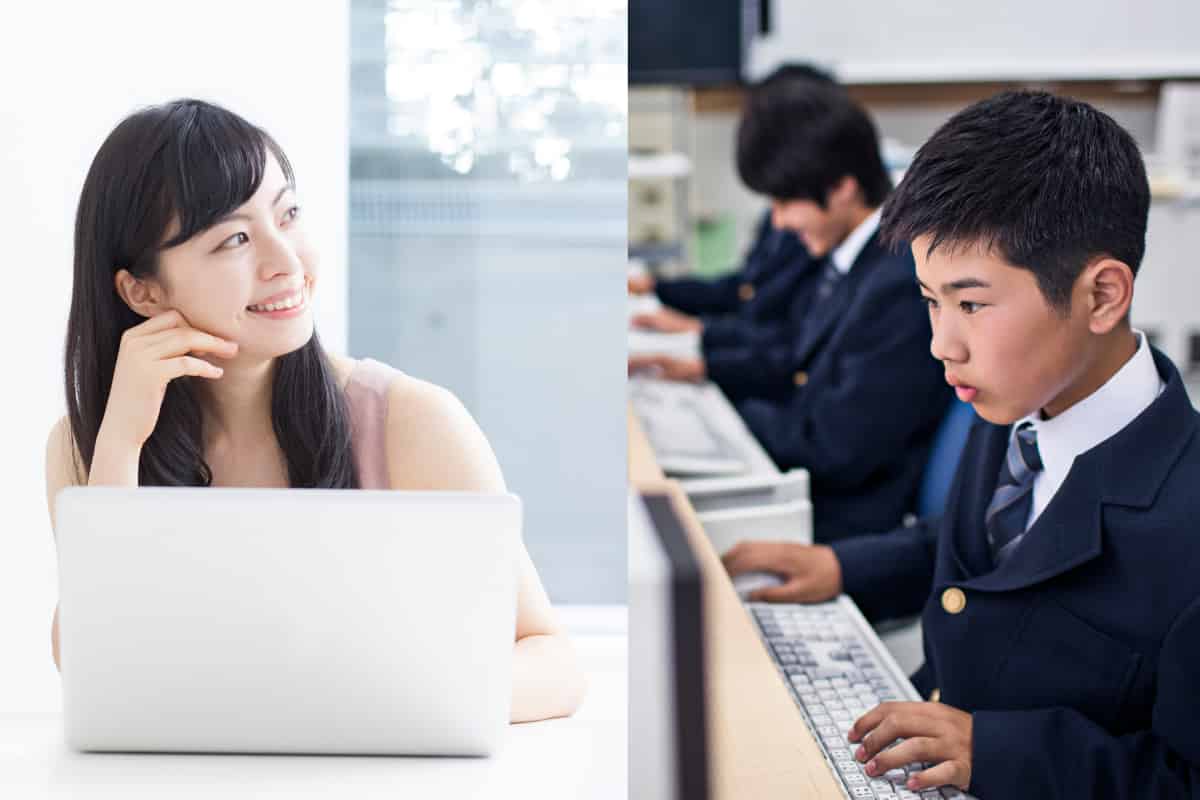 The annual All-Japan High School Computing Contest (PC Koshien) organized by the University of Aizu has been highly evaluated regarding human talent development who can lead the future of the ICT field. In FY2019, the Japan Society for Engineering Education awarded the University of Aizu the Ministry of Education, Culture, Sports, Science and Technology Award for these efforts. In FY2020, the Society awarded the University of Aizu the Engineering Education Award for its efforts to support female empowerment through its Women's IT Career Enhancement Program.
Developing Talent Capable of Mastering ICT and Succeeding on the Global Stage in Any Field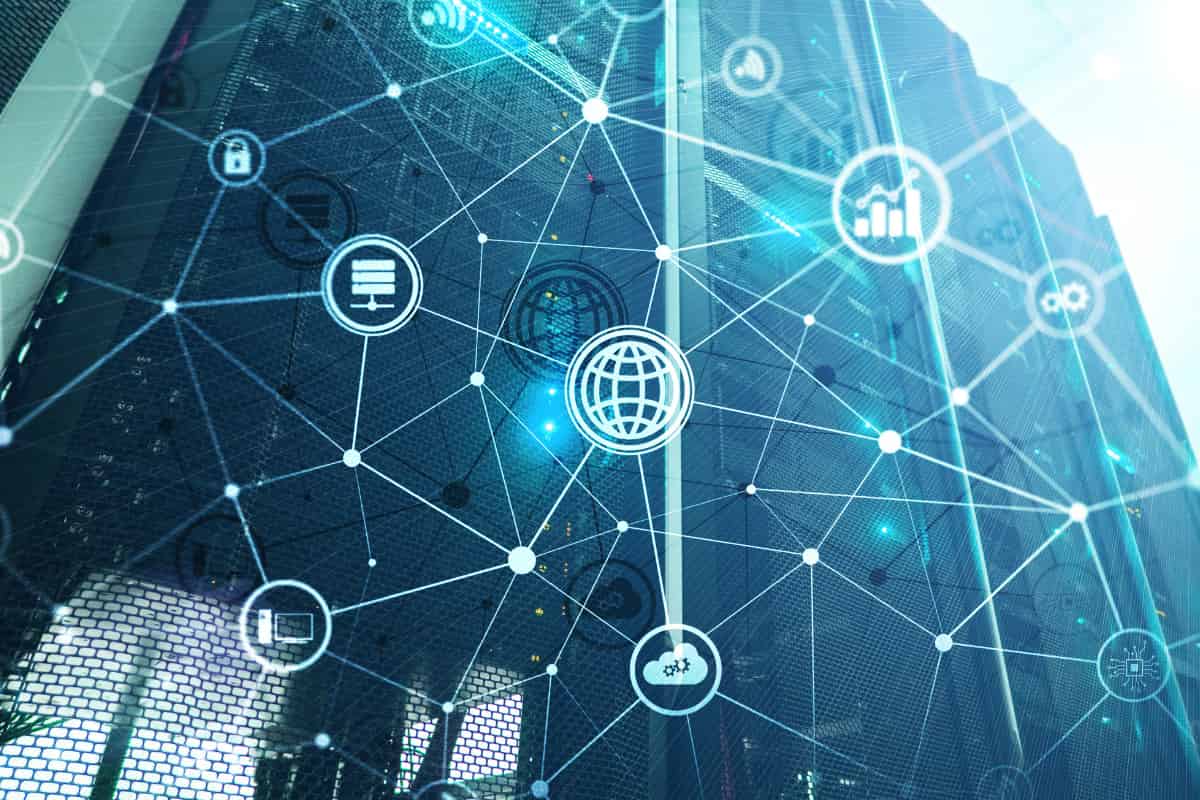 At the University of Aizu, students can learn computers and programming outside of classes. By acquiring a foundation in computer science and engineering, students are empowered to find success in any field. University of Aizu students have also launched more venture companies than any other Japanese public university*, and their number is increasing every year. (*According to an FY2017 survey by the Ministry of Economy, Trade and Industry).
Specific Human Resource Development at the University of Aizu
IT Career Development School for Women
We offered women living in Fukushima interested in working in the IT field opportunities to learn the fundaments of IT, programming skills, and other related topics through e-learning courses and other avenues. In this way, we aim to create job opportunities in IT for these women, secure the female IT talents who are indispensable to the revitalization of Fukushima, and contribute to creation of places where they can succeed.
National High School PC Competition (PC Koshien)
PC Koshien is a national ICT competition in which high school students (and technical college students up to year three) put their programming skills, ideas, expressiveness, and other abilities related to information processing to the test. The purpose of the event is to improve students' skills through the experience at the competition, and to broaden the base of the talents who support our information-based society.
Venture experience workshop "Aizu IT Nisshinkan"
We offer a number of Venture Experience Workshop courses whose themes are designed to respond to the needs of the region and companies in collaboration with (partners including) local venture companies and governments with a goal of developing young entrepreneurs with a spirit of innovation and strong technical skills.
Venture experience workshop "Aizu IT Nisshinkan" (Japanese Text Only)