Latest Topics on Research and Industry-Academia Collaboration
Latest Topics Related to Research and Industry-Academia Collaboration.
Researches and Collaborations

2022.03.23
The University of Aizu's Research Aims
Top-level faculty members recruited from around the world conduct world-leading research at the University of Aizu. Our Japanese and foreign-born researchers conduct a wide variety of joint research projects.
Promotion of Team-based Cross-organizational and Multi-disciplinary Research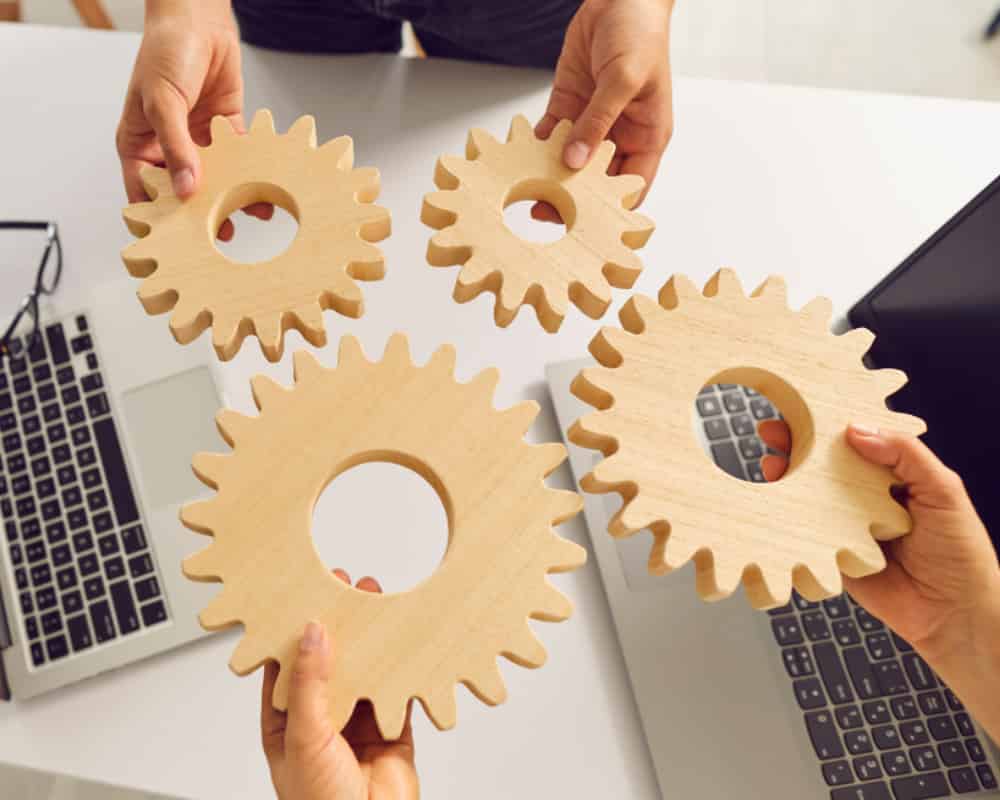 In addition to promoting the research of our individual researchers, we are promoting team-based cross-organizational and multi-disciplinary research. To that end, we have developed a Research Cluster Model in which strategic and budding research develops into project-based research and eventually into center-based research. Each cluster participates in national and large-scale projects in cooperation with leading universities in and outside Japan.
Joint Research with Overseas Universities and Researchers, Adoption of Solicited Project Proposals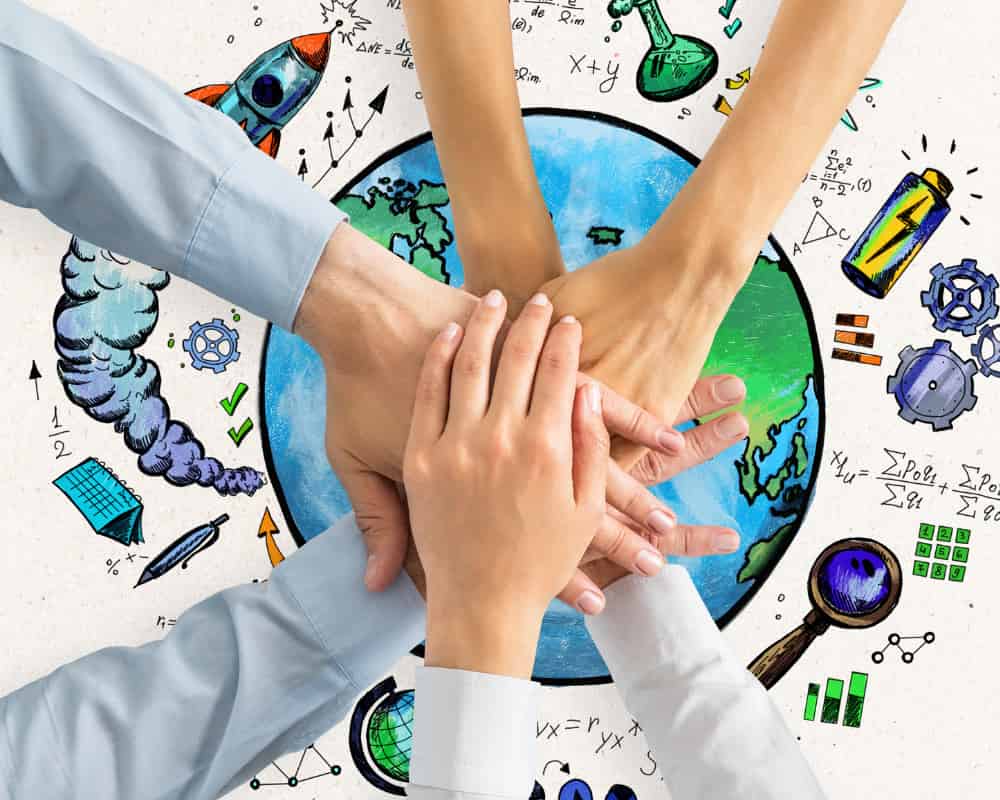 The university has been committed to internationalization since its founding, and has been active in joint research with overseas researchers, writing papers, and presenting at international conferences. We have also had a number of solicited project proposals adopted, including by MEXT, METI, and MIC.
Specific Research Organization of the University of Aizu