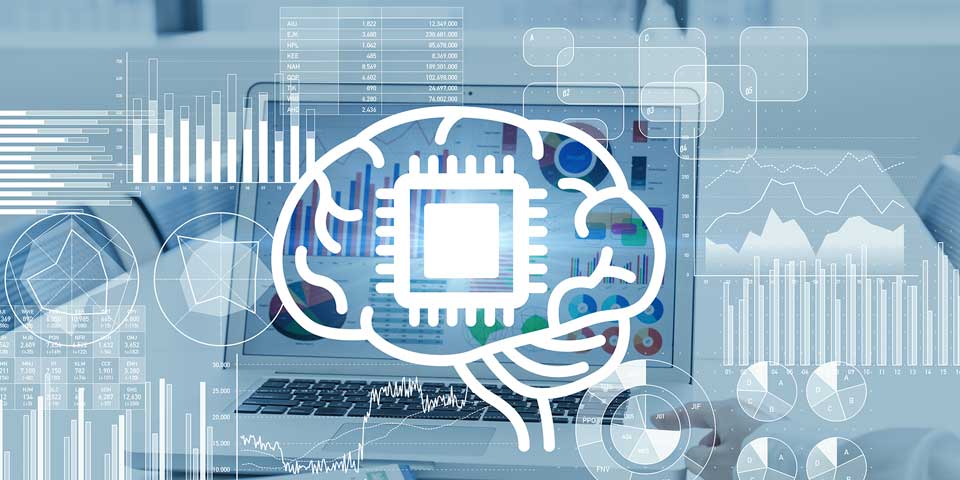 Topics
About AI Center
The University of Aizu, in April 2018, we established the "AI Center" for the purpose of solving technical problems and strengthening human resources development abilities.
Research field
Machine learning、Deep learning
Big data
AI chip・hardware implementation
AI Ethics and Society
Organization(As of July 21, 2020)28 people *in random order
Contact Details
About AI research contents, industry-university collaboration, etc.
University-Business Innovation Center (UBIC)

Ishibashi
Phone

0242-37-2776
E-Mail

ubic@u-aizu.ac.jp
About the management of the center, public relations etc.
Planning and Collaboration Division

Watanabe, Matsubayashi
Phone

0242-37-2510
E-Mail

cl-planning@u-aizu.ac.jp
Related Links
The University of Aizu provides cloud services.