Latest Topics on Globalization
Latest Topics Related to Globalization.
The University of Aizu's Globalization
We have conducted research and academic exchanges with 100 universities and research institutions in 25 countries and regions. We are also conducting various global initiatives, including offering training programs for students who are interested in study abroad or conducting research overseas.
Consistent Focus on English Education Since Our Foundation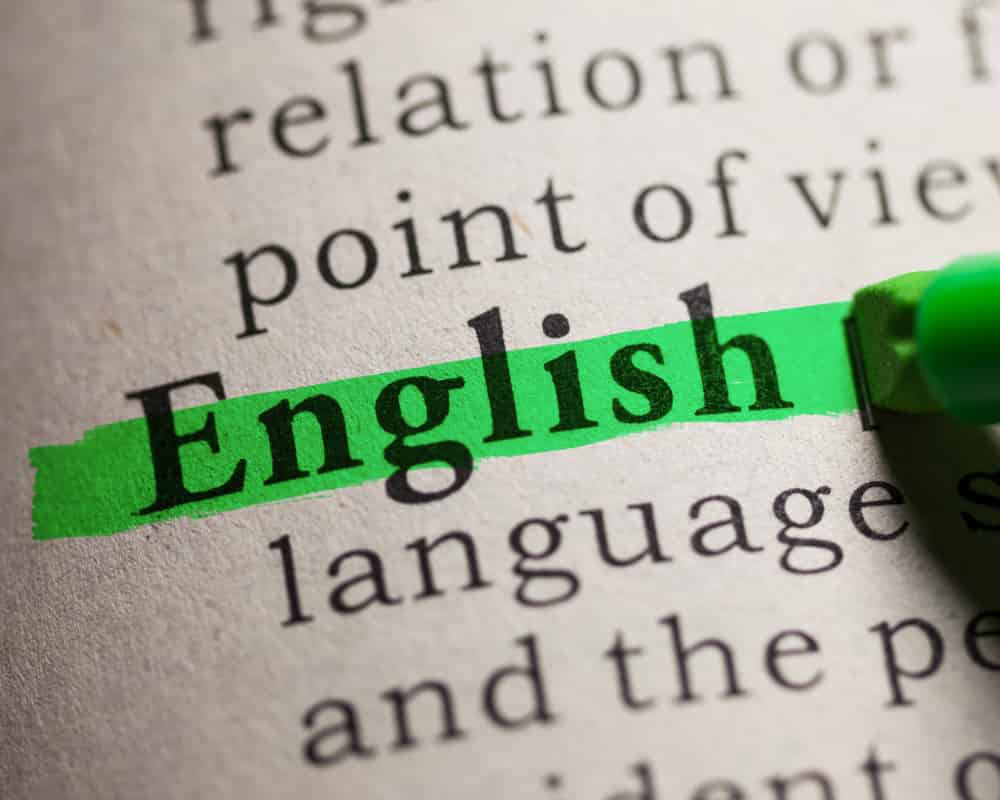 We have conducted the global education for over two decades under our foundation principal "to Advance Knowledge for Humanity." The University of Aizu was chosen for the Top Global University Project by Ministry of Education, Culture, Supports, Science and Technology (MEXT) in 2014. Since then, we have aimed to become a leader in global education as a trailblazing university in the ICT field in Japan by promoting advanced ICT education and research, conducting regular courses in English, and promoting students' entrepreneurship.
The Importance of English at the University of Aizu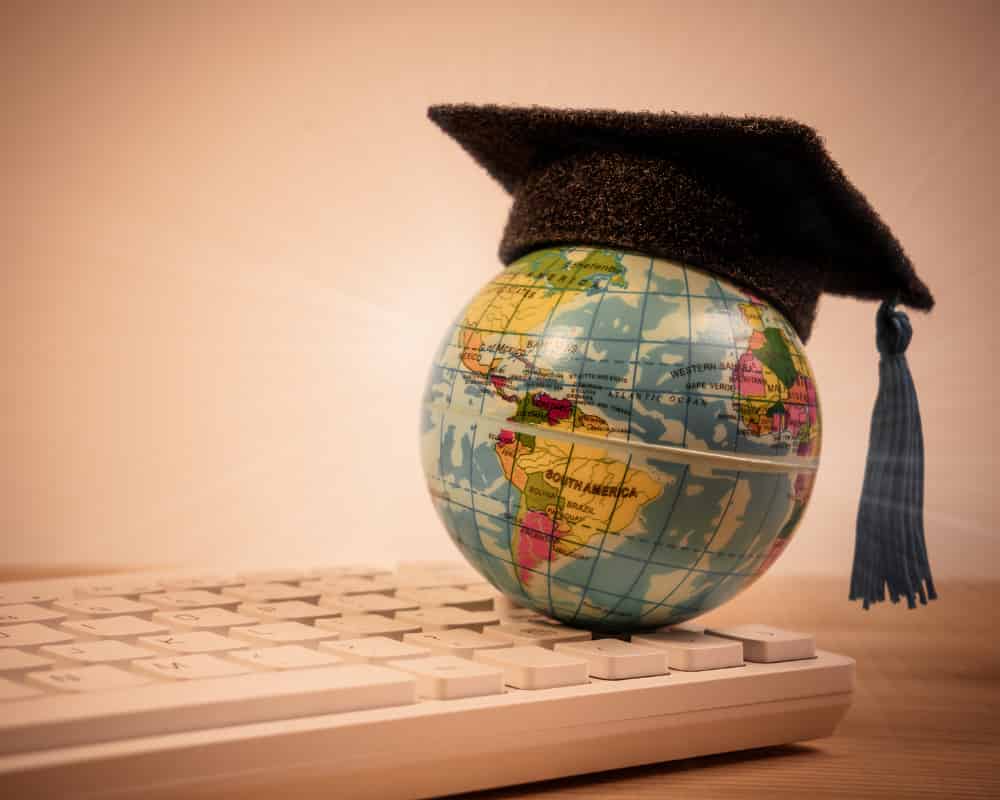 At the University of Aizu, all meetings and documents are bilingual (Japanese and English). English education is crucial for the University of Aizu. Students not only take English-related courses as foreign language courses, but also take courses related to computer science taught in English. All undergraduate students must write their graduation theses in English, and most international students use English in the course of their research.
Specific Globalization of the University of Aizu