Fully equipped to support learning
The University of Aizu is located in a suburb of Aizu-Wakamatsu City, a castle town with a population of 120,000. Surrounded by rural fields, this University is situated in a splendid environment of abundant green. Many University students reside in Aizu-Wakamatsu City while they are students. It is not a large city, and bicycles are a convenient means of transportation.
The University has a wide variety of facilities located on its extensive campus so that students can enrich their school lives with sports and cultural activities as well as studies.
Sports facilities include an indoor heated swimming pool that is available for use year-round, and SRLUs (standing for "Study & Research Living Unit") that are equipped with equipments for physical strength training are available 24-hours a day.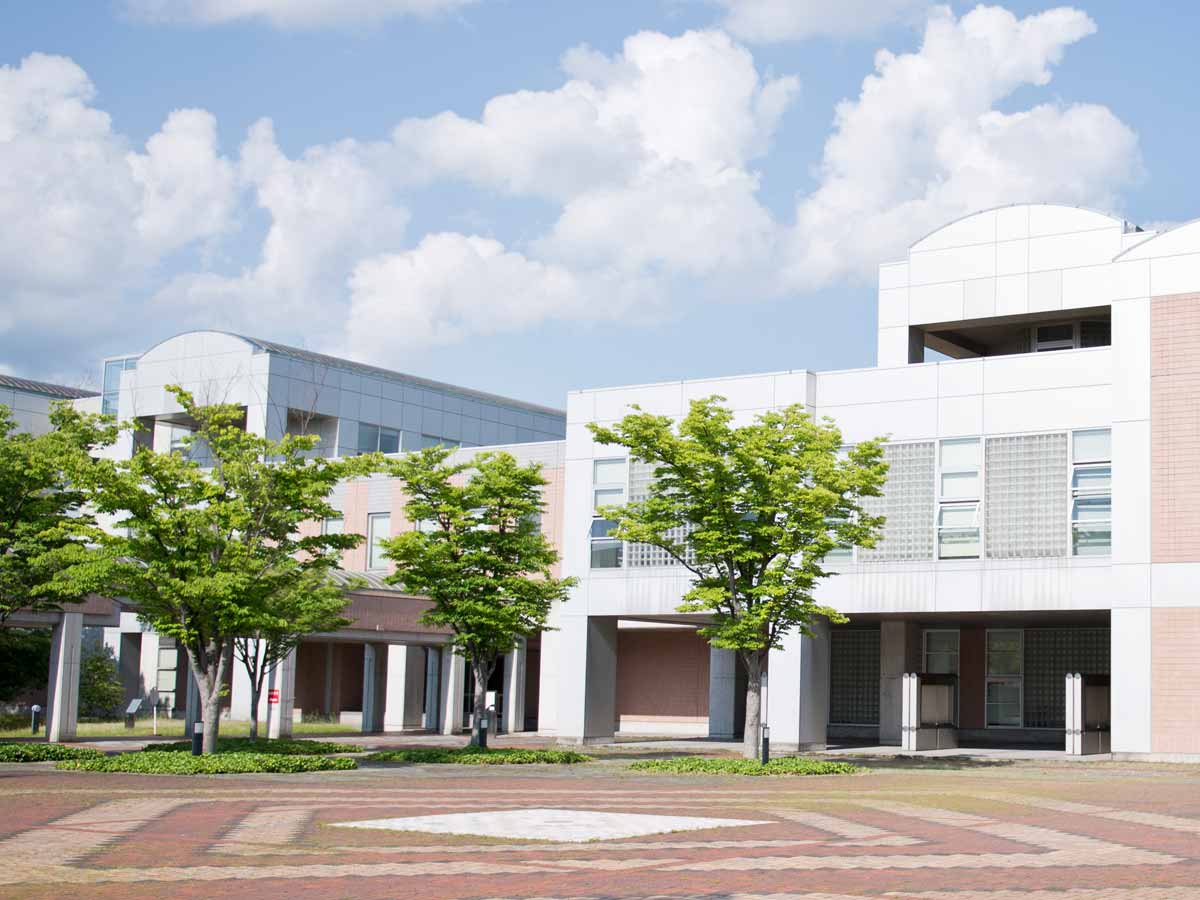 Campus Life and Various Supports
We offer a warm, homey, and hearty menu.