Unit 5 Tips for novice writers of research abstracts
Learning outcomes
By the end of this unit you should:
understand how to plan, draft, and edit a research abstract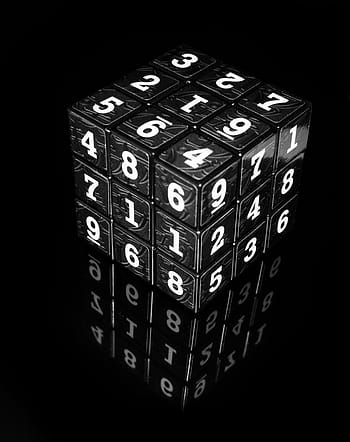 Activity 1 Tips for writing research abstracts
Read.
Timing

: Write the abstract last (if possible).

Content

: Cut and paste summary sentences from the main sections of your article to create a first draft

Headings

: Organize your abstract using the headings of Introduction, Purpose, Method, Results and Discussion. Using headings makes it easy to see the balance of the abstract.

Relative length

: Sections that you want to emphasize should be longer. In Computer Science those Sections are usually the Method and Results.

Refine the headings

: Tailor the headings of each section to better reflect your research and research area, e.g. Problem breakdown, Related works, Development, Evaluation.

Novelty

: Include the aspect of your research that is novel. e.g. you might be using a known method in a new context.

Significance

: If it is not obvious, state why this research is needed.

Sequencing

: Try various sequences of moves.

Verbosity

: Remove unncessary words.

Remove headings

: Unless you are submitted a structured abstract, remove the headings.

Test

: Ask a friend who is not so familiar with your research field to read your abstract. Ask them to tell you what they remember. If they do not remember the most important parts, then your abstract probably needs revision.

Title

: The title should be an abstract of the abstract.

Abstract-article

: The abstract should summarize the key aspects of the whole article.

Length

: Many times you need to conform to submission guidelines regarding the length and content of abstracts. Ensure that your abstract adheres to those guidelines.
Review
Make sure that you check your writing for common errors. You can use the five-filters approach to check for the five common types of errors in scientific and research writing, namely:
Accuracy
Brevity
Clarity
Objectivity
Formality