Contributing to industry and culture in the region
The University of Aizu's founding principle is "to contribute to the industry and culture of Fukushima Prefecture," and since its establishment, the University has endeavored to promote activities that contribute to the local community. Interaction with local industry is active, and the University of Aizu is working with local companies to create new industries with the University of Aizu's research and technology at their core.
In addition, the University is working to revitalize the local community by holding open lectures. Students also participate in these efforts, mainly through their laboratories.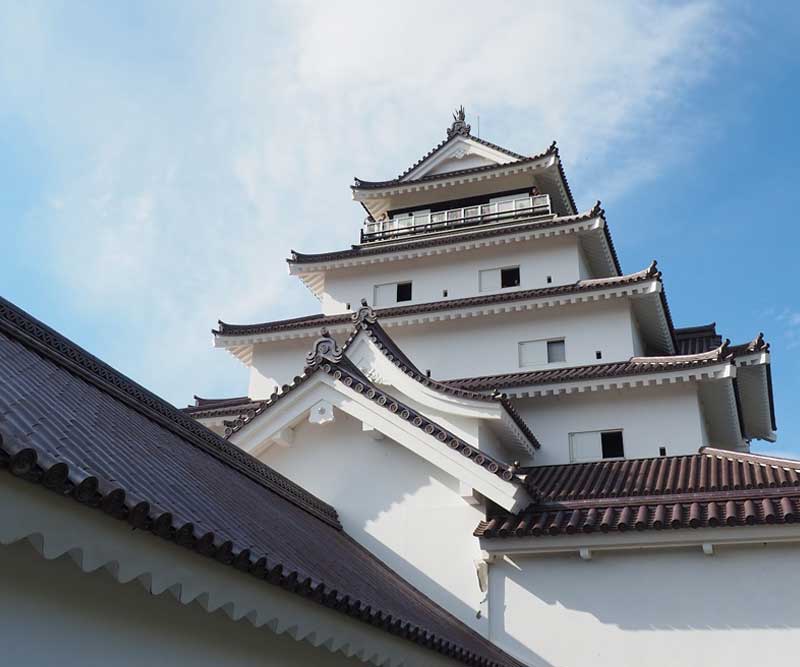 Base facility for industry-academia-government collaboration

Contributing to the Reconstruction of Fukushima Prefecture through Various Projects