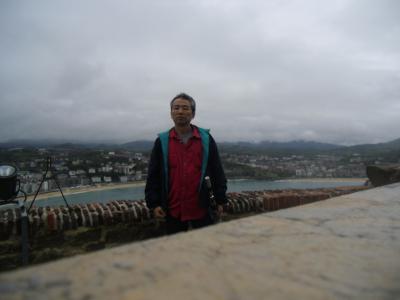 Assistant Professor in Computer Science and Engineering.

RESEARCH*

COURSES

LinkedIn

Photos
*The slides for thesis topics are avaiable in this page.
Office Hours

Send email for appointment,

Occasionally in 241-E,

Schedule change should be posted at Course Notice Board .
Contact Information

The University of Aizu
Department of Computer Science
Office: 242-C
Phone: (0242) 37-2580*, FAX: (0242) 37-2744

*Due to the unsolicited and annoying phone calls from salespersons, the speaker of the telephone may be turned off.