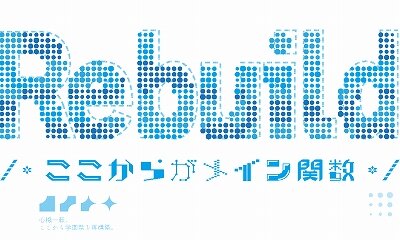 The University of Aizu School Festival "soshosai" was held on October 29 and 30, 2022, under mild weather!
It has been three years since the soshosai was held in person due to typhoons and coronas.
It was disappointing that last year's event was held online.
This year, under the theme of "Rebuild /*Main function starts here*/", we prepared for the festival with the enthusiasm of "Rebuild the school festival!
This year, we were unable to hold the Open Campus Fall Stage or have food on campus, but we were able to hold a variety of events, including bake sales and performances by clubs, and guest comedians "Hannya" and "Babylon.
Thanks to the cooperation of local people and businesses, the school festival was more lively than the staff could have imagined, with more than 1,500 visitors over the two days.
Next year's soshosai will be much more "LEVEL UP" than this year's festival!!